When you are going to an event, you need to be prepared so that you can be the best version of yourself.
There are a lot of events in the coming weeks and most of them have an underlying theme: masks.
If you're going to a Halloween party or if you fancy exotice masquerade masks, then you're in luck. Today, I am going to talk about how you can perfectly combine your makeup and masks when attending such occasions.
For the Makeup:
The main premise here when you're going to a celebration where masks are involved is to have the makeup accentuate your look even with the mask on.
In masquerade balls, for example, masquerade masks only cover about 1/3 of your total face, so the other 2/3 would need to be enhanced using some makeup.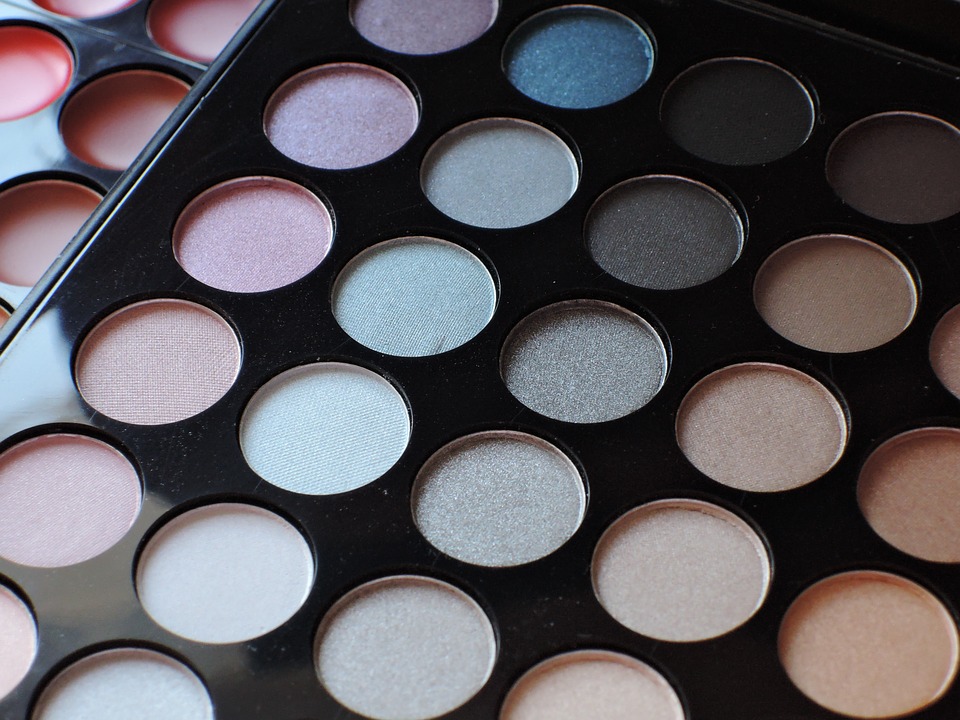 Here are some tips:
   

Prep your face
The first thing you need to do before applying any makeup is to prepare your face. Think of it as your canvas. Make sure that you clean your face first by moisturizing it and even using some hydration creams or gels.
After a few minutes of applying such creams, you can then start to put on some makeup.
   

Which makeup to use?
There are four essential makeup products you need to use: an eyeliner, mascara, face powder, and lipstick.
When using an eyeliner, you want to start by doing the inner and outer corners. For beginners, you can use a pencil because it is much more forgiving and it does the job pretty well. Use light strokes only so that it spreads evenly.
When applying Mascara, you need to be gentle and make sure that there isn't too much on the brush so that it won't get too clumpy during the application process. You would want to start at the base of the lashes (making sure that you look forward during the entire procedure) and then slowly push the brush/wand side to side about 3-4 times and then sweep up. This ensures an even application. Do this until you achieve your desired look.
For the face powder, you want to apply just the right amount of it. Never skip the face powder because this allows you to have a fresh face even if you become sweaty during the event. This also improves your complexion as well.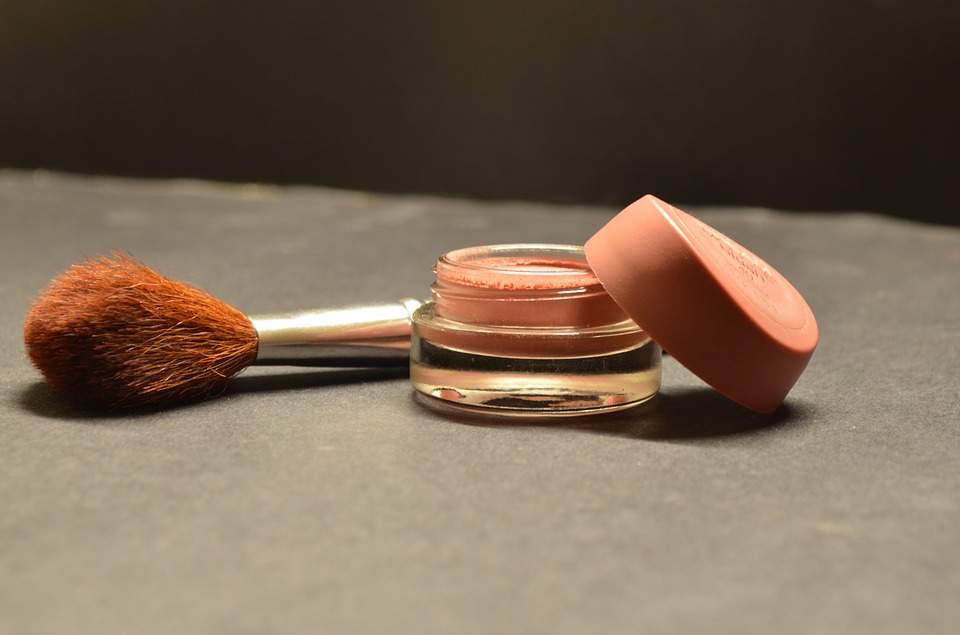 And finally, the lipstick. When applying lipstick, there are a couple of things you should do:
Make use of a lip balm so that your lips will become smooth and also, to increase the allure of the lipstick.

Next, you would want to get a lip liner as well. I recommend getting a lip liner that matches the color of         your lips and NOT the color of your lipstick.

Next is the application. The key here is to start at the middle and then slowly and gently move outward towards the corner of your lip. After that, you can blot your lips so that the lipstick will blot down the lower lip.
   

You want to Apply Makeup only to enhance your look with a mask on
Again, only apply enough makeup because you would want your look to be enhanced when you're wearing a masquerade mask, for example.
For the Mask
When you are going to an event involving some masks like the upcoming November Masquerade ball, you need to wear one that suits your facial features.
You can make one by getting a template and then adding your own flair to it or you can simply buy one on the event (usually, organizers will have their staff sell them because the masks are an integral part of the event).
So, what's the master tip when wearing the mask? The only tip, really, is to get a mask that perfectly suits your face.
You want to get a mask that is suitable for your skin color and you also want it to not cover your entire face. As previously mentioned in the article, you only want to have a mask that hides 1/3 of your face so that your other features can be noticed and enhanced.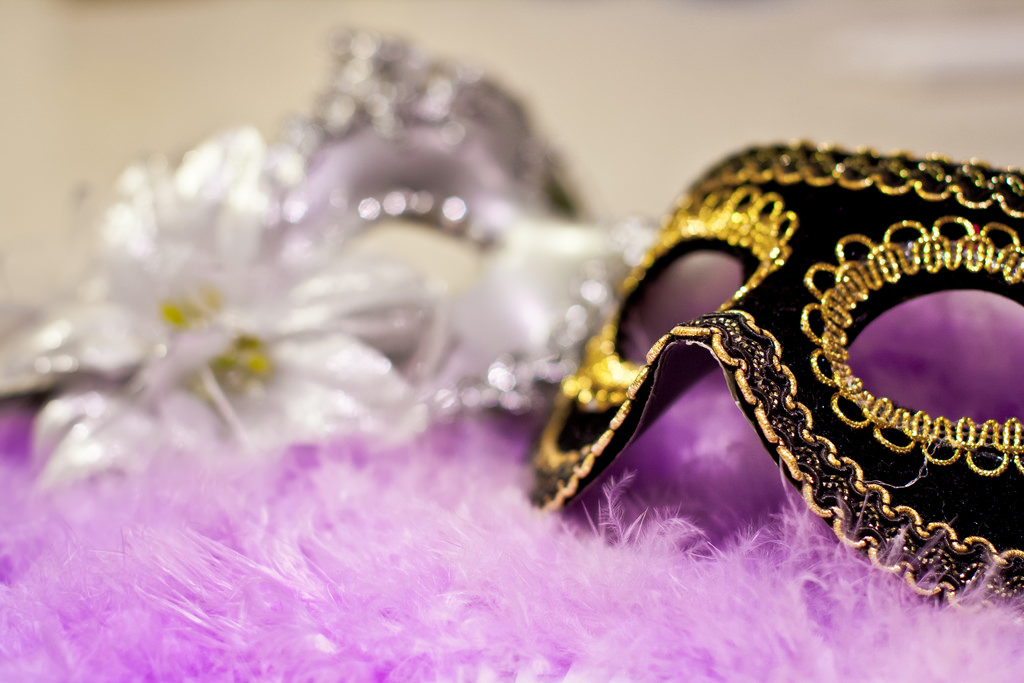 Conclusion
When going to an event that involves masks, always make sure to wear makeup. Only use makeup to enhance your facial features and it should not steal the spotlight; it should just complement the mask you're using.