Liquid lipstick have been around for awhile now, but they seem to be staying for another year or even more. Are we really surprised though? In comparison to usual lipstick the liquid ones are much more pigmented and the longevity of the wear isn't even comparable and let's be honest who wants to reapply the lipstick several times during a huge event and be careful what you eat in order not to end up with half gone or smeared lipstick in photos.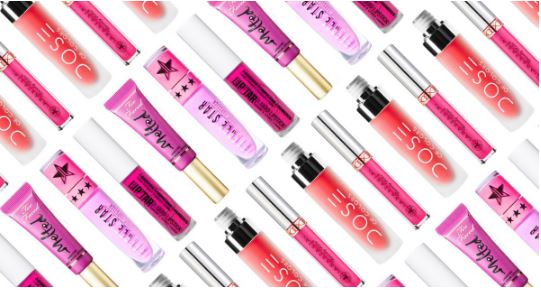 Despite the indisputable facts many still shun from liquid lipsticks as they usually end up with dry lips or accentuated dry lip skin or even worse not even application. Applying liquid lipstick can be tricky, but when you get the hold of it, you'll never go back to ordinary lipsticks.
ExfoLIPate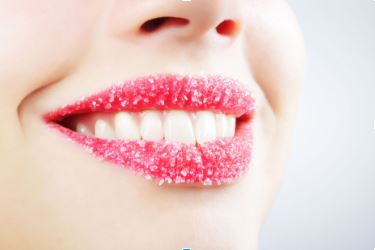 First and the most important part is to  exfoliate your lips in order to get rid of dried patches and plump your lips. You can use any store bought exfoliator or just use the mixture of sugar and coconut oil, that you for sure have in your pantry and  gently scrub your lips or you can just run your toothbrush on through your lips after you are done brushing your teeth, just be gentle.
Reju
Lip
ate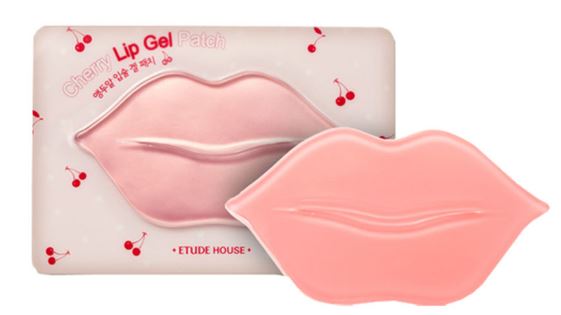 After exfoliation it's time to bring the moisture back into your lips. Start of with a lip mask. You can use either lip sheet masks or creamy masks. After masking apply lip balm or just petroleum jelly and let it soak in.
Lip
stick Time!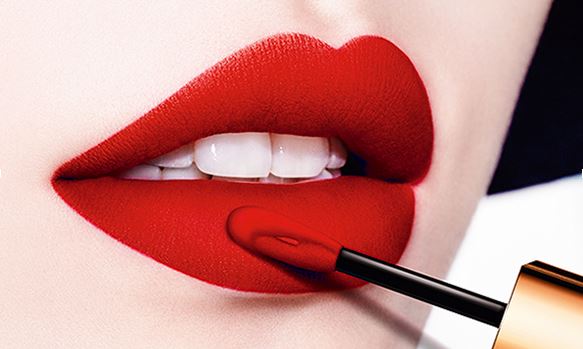 Finally when your lips are ready it's time to apply the liquid lipstick. Start from the center and evenly spread the lipstick. Remember that liquid lipsticks are very pigmented so be careful around the edges. Apply one thin coat  for even coverage and to reduce the lipstick from building up and cracking.
Voilà! Now your lips look like a masterpiece canvas. Enjoy the night or day and don't even bother about checking your lipstick. Sure you can still gaze in the mirror and admire the work you've done.