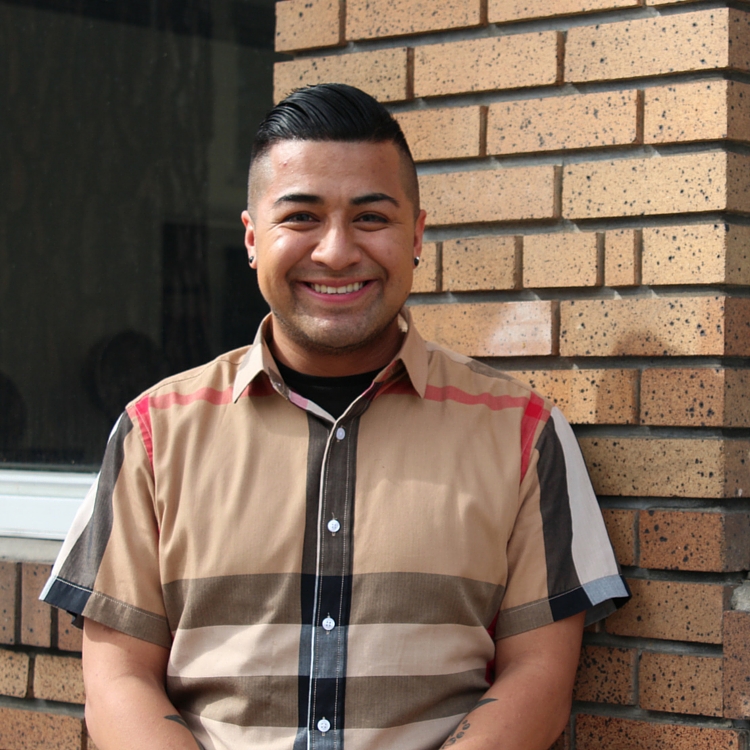 Alan Gaxiola
Mr. Alan Gaxiola has been in the beauty industry for 10+ years with experience in salon and education. As a stylist and educator, he has traveled to photo shoots, bridal parties, pageants, and education. Mr. Alan always keeps himself educated on the latest trends and techniques in the industry. He is a strong believer that in our industry education is not an option; it is a must. Alan's favorite part of being a stylist and educator is providing his clients and students the advice and education that makes them feel at their best.
Coba Cosmetology Academy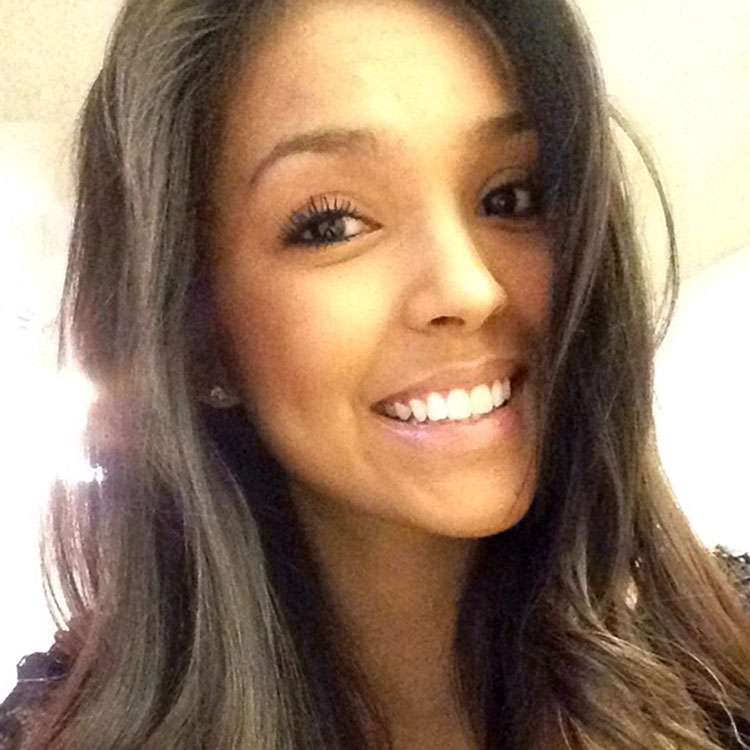 Ms. Lisa
Financial Aid Officer/ Registrar
Ms. Lisa is a Licensed Cosmetologist for 6+ Years, Ms, Lisa is the Financial Aid Officer/Registrar. She helps and works with potential students through the enrollment process to determine their eligibility so they can go forth in taking the first steps towards their career in the beauty industry. She is also our Registrar/Student Services department helping students throughout their schooling journey. She has taken the love of this industry from not only out in the field but also now helping those with the same dream in achieving their career. From the moment, they first step into the school until their last hour of attendance, each student that graduates only motivate her more and brings delight to work every day.
Coba Cosmetology Academy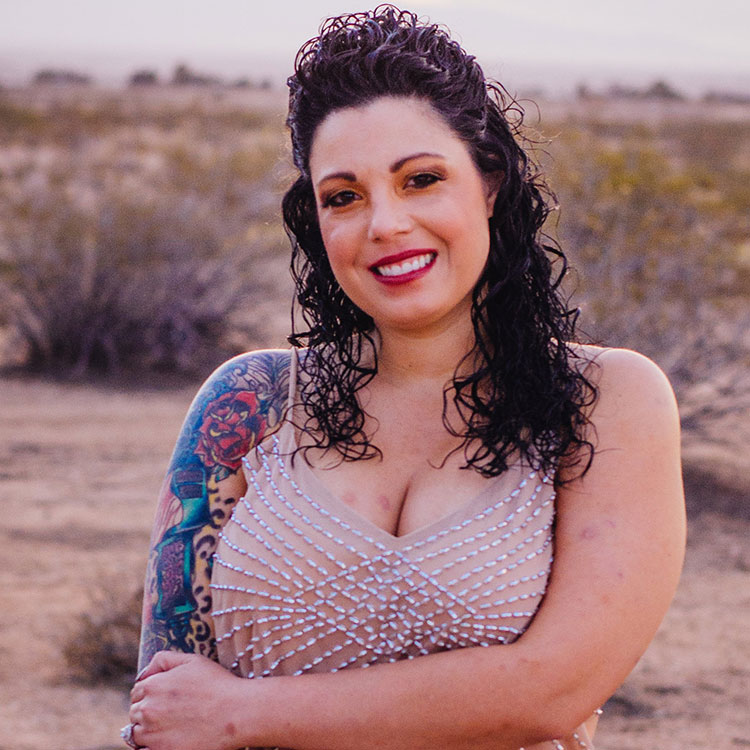 Ms. Aimee
Admissions Officer
Ms. Aimee is the Day Senior Cosmetology Instructor with 8+ years of experience. She always knew in her path life was to become an Instructor/Educator. As she sat in the classroom of beauty school she envisioned herself, years down the road, standing in front of the class sharing my knowledge; and guiding cosmetology students through the hardest and most exciting time of their life. She teaches to improve herself, improve her students, and the beauty industry.
Coba Cosmetology Academy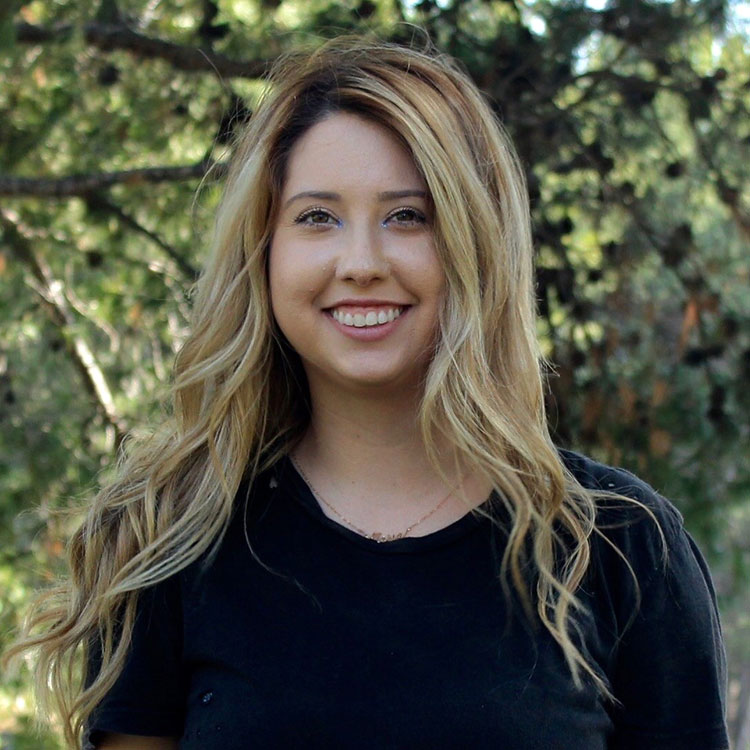 Ms. Marisa
Salon Coordinator
Ms. Marisa is the Salon Coordinator, in which help the students prepare for the future of the salon/spa world. She has been involved in the beauty industry for 4+ years as a Make Up Artist. She enjoys being a part of the beauty industry because everyone future grad is creative and unique.
Coba Cosmetology Academy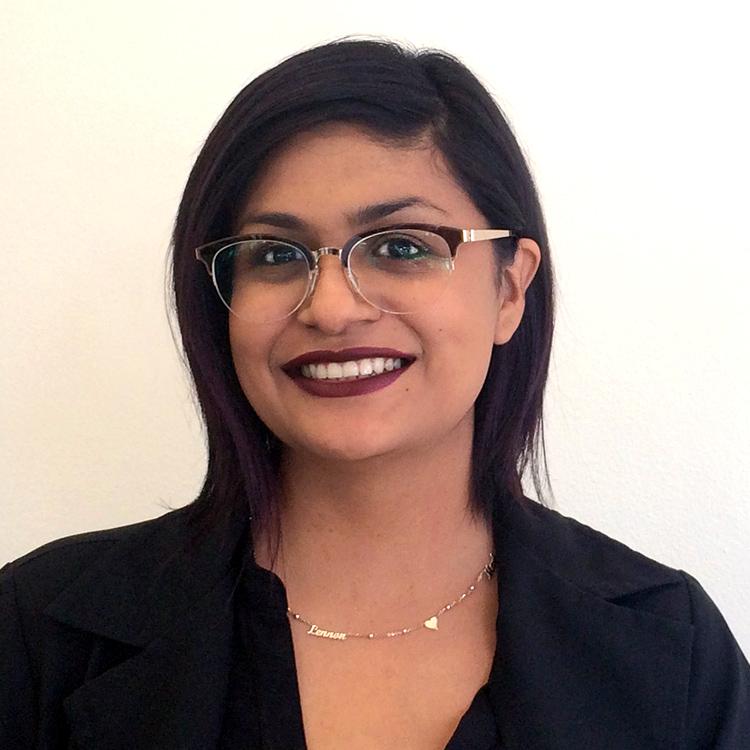 Ms Gina
Day Cosmetology Instructor
Ms. Gina is the Day Freshman Instructor. She is passionate for the beauty industry for the most of her life and enjoys sharing it with the future stylist. Ms. Gina has been a licensed cosmetologist for 10+ years and through her work experience she has mastered a wide range of techniques. Her specialty includes precision and texturized hair-cutting along with years of mastering hair color.
Coba Cosmetology Academy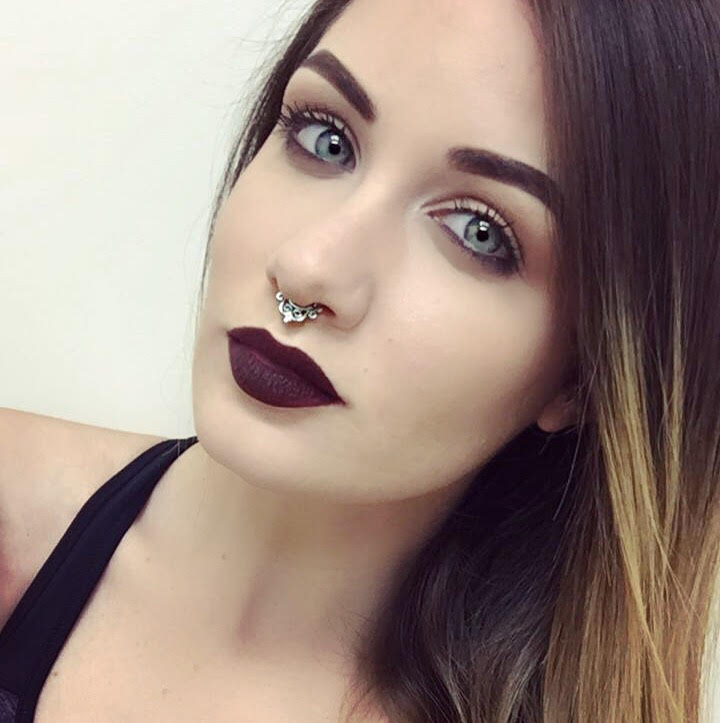 Ms. Katelyn
Day Esthetic Instructor
Ms. Katelyn is a licensed Esthetician with over 10+ years. Before entering the professional skin care world in 2010, Ms. Katelyn was a former theatrical actress who developed an adoration for the art of makeup. Along with character & stage makeup, her experience also includes Bridal, Fashion, Music Videos, and worked as Key Makeup Artist for Sony Television, and Special FX for Hollywood Boulevard Film Festival Winner for Best Picture, "Criticized". She has also worked for major retail lines including Benefit and MAC cosmetics, and has been a Wax Specialist Trainer at European Wax Center for the past 5 years. She is an artist who loves to create beauty, given meticulous attention to detail, and is devoted to teaching in order to awaken and inspire the hearts of others.
Coba Cosmetology Academy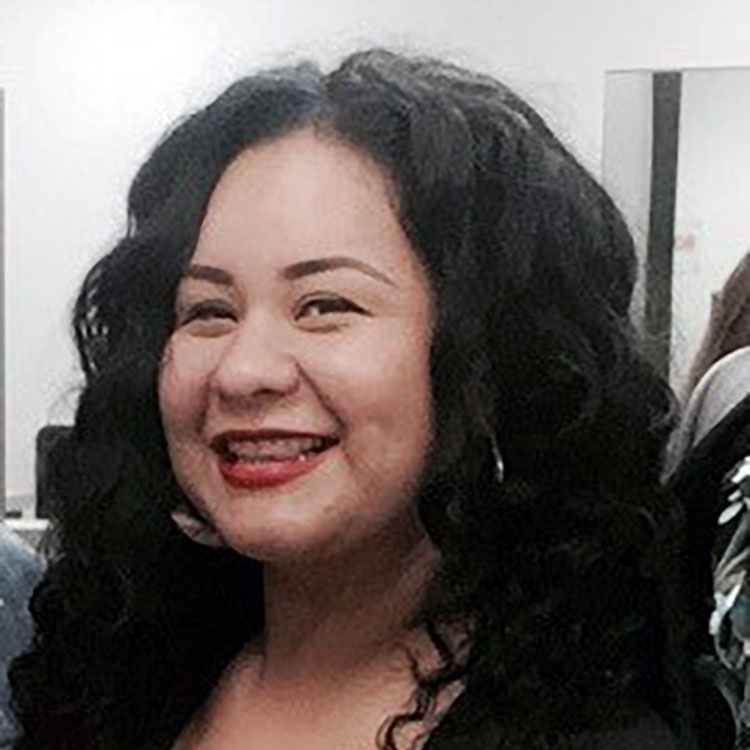 Ms. Anna
Day Cosmetology Instructor
Ms. Anna is the Evening Senior Cosmetology Instructor with 13+ years of experience. As a stylist and Instructor, she has traveled to special events and keeping herself up to date with the newest trends to share with our future stylist. Her specialty in the salon is styling, hair color and hair cutting, but enjoys all chemical aspects of cosmetology. The passion she has for students is seeing them grow their skills and building confidence to succeed in this industry.
Coba Cosmetology Academy
Ms. Yadira
Evening Cosmetology Instructor
Ms Yadira is the Evening Freshman Instructor with over 15+ year of experience. As a cosmetologist, she specializes in hair coloring and creative haircuts. The passion for the beauty industry led her to pursue a career in teaching the next generation of stylists. While also furthering her education in the ever-changing industry to pass along the knowledge to her students.
Coba Cosmetology Academy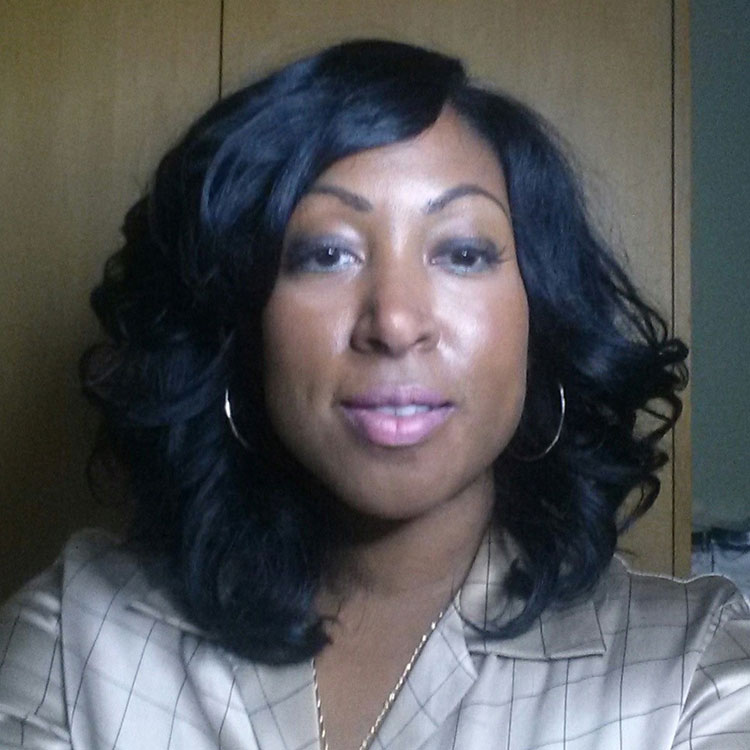 Ms. Sandy
Evening Esthetic Instructor
Ms. Sandy is the Night Esthetics Instructor, she comes to our school with 14 years of experience as an Esthetician in top Southern, CA Spas. She is known as a celebrity Esthetician in Hollywood and is a sought after waxer by many well-known television and movie personalities. She also works as an Independent Sales Rep for a top Waxing line, and conducts group and personalized waxing classes.
Coba Cosmetology Academy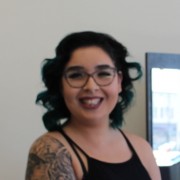 Being at Coba was an amazing experience. The directors are very welcoming and give you all the information you need. The instructors are amazing as well and are very hands-on and up to date with every technique. I'm very happy I chose Coba as my school.

Being a student at Coba Cosmetology Academy gives me great satisfaction knowing I am apart of a team who take extreme pride in their craft. Seeing myself progress has been very rewarding and keeps me looking forward to my career in cosmetology.

Attending Coba Cosmetology Academy makes me feel proud for choosing to become a cosmetologist. The instructors help us each day by sharing their skills & love for the beauty industry with us.

Enrolling in Coba Cosmetology Academy has been the best decision I've made. It's been a fun filled experience with great people and a great learning environment. The staff is supportive and extremely helpful. I have enjoyed every task I have done and I have many new friends that will be life long.