confidence

originality

beauty

artistry
Coba Academy has been training students in the beauty field for over 50 years. During that time, the school has earned a noteworthy reputation for excellence and quality of education. At Coba Academy, our goal is to provide the student with the education necessary to pass the California State Board licensing exams for Cosmetology/Esthetics/Barbering, to be successful in your chosen area of practice and to become an asset to the beauty industry. We place emphasis on our students to obtain employment in the Cosmetology, Esthetics, and Barbering field. We are successful when our graduates are successful.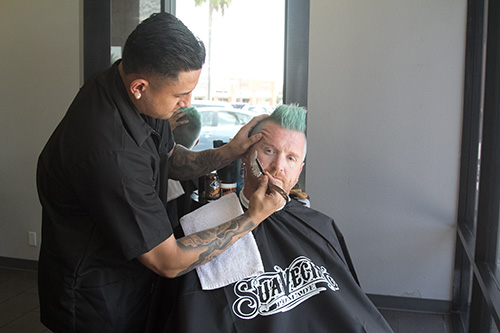 Make Your Dreams a Reality
Get started today on an exciting new career path in the world of cosmetology and Esthetician. Day and evening classes start the first Monday or Tuesday of each month.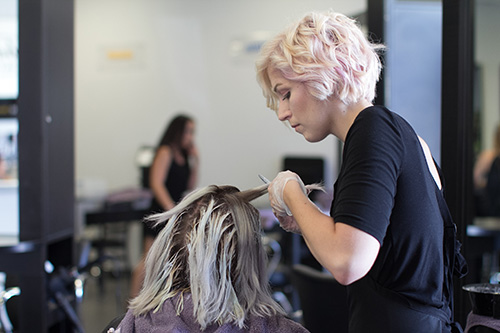 Why Choose Coba?
Accredited by NACCAS, our small classes are taught by industry professionals, in an ideal location for hands-on client experience, and partnerships with top industry brands.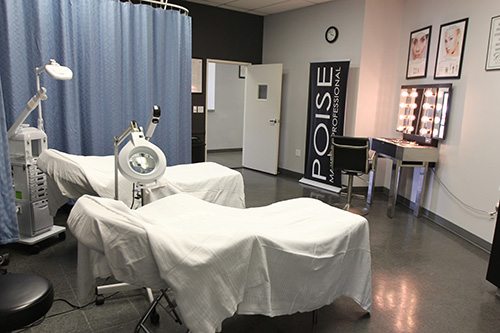 About Coba Academy
Coba Academy has been training students in the beauty field for 50 years. During that time, the school has earned a noteworthy reputation for excellence and quality of education.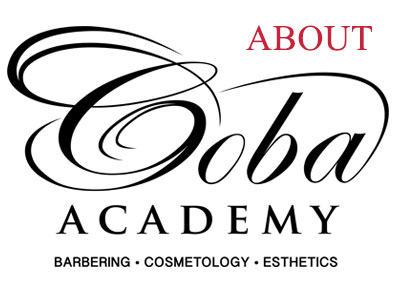 The Coba Academy Team teaches you the practical skills, theoretical knowledge and professional attitudes for success in the profession, while preparing you to pass the California State Board Licensing Exam and help you find employment in the field.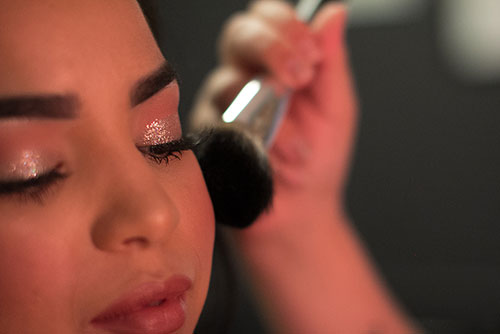 It's time to take your career to the next level from amateur to professional. Let Coba Academy guide you to your future to become a licensed cosmetologist. Our curriculum includes hairstyling techniques to the latest balayage trends. Coba Academy has been training students since 1965 which makes it the ideal choice for your beauty career journey.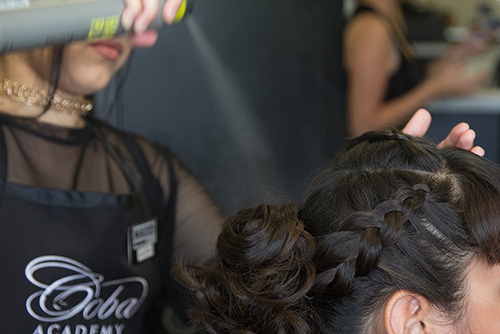 Win with skin and Coba Academy's esthetics course. In as little as 5- months you could be on your way to becoming a licensed Esthetician working in one of the most popular fields of the beauty industry. Our curriculum includes makeup applications to waxing techniques. Kick start your career in skincare and train at Coba Academy.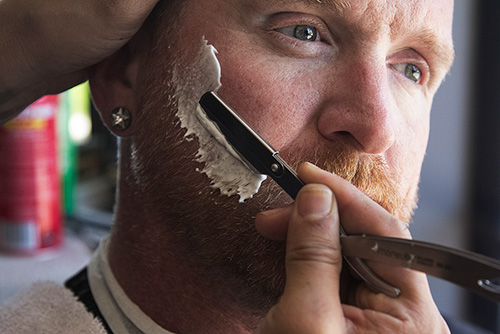 Enroll in Coba Academy's barbering course to master your skills to become a licensed professional barber. Barbering is one of the fastest growing fields in the beauty industry and our instructors will teach you the fundamentals to become successful with men's grooming. Our curriculum includes haircutting techniques from traditional straight razor to modern trends. Come visit and start your career in barbering.
Ready to Follow Your Dreams? Enroll Today!
The Academy admits high school graduates or holders of high school graduation equivalency certificates. Enrollment should be completed the week prior to the desired start date. Students who enroll and complete necessary papers earliest will receive priority for enrollment.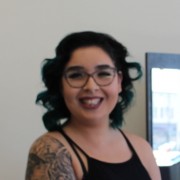 Being at Coba was an amazing experience. The directors are very welcoming and give you all the information you need. The instructors are amazing as well and are very hands-on and up to date with every technique. I'm very happy I chose Coba as my school.

Being a student at Coba Academy gives me great satisfaction knowing I am apart of a team who take extreme pride in their craft. Seeing myself progress has been very rewarding and keeps me looking forward to my career in cosmetology.

You probably know what herpes is and how it becomes uncomfortable when it appears on the lips, it does not go very long and you have to walk with a sore on the lip, and how beautiful it is and without a description is clear. Now I sometimes have it and I have to treat it with something. My husband bought me 800 mg Acyclovir tablets in
Zovirax Drug
pharmacy and began to smear it, as it is written in the instructions.
Attending Coba Academy makes me feel proud for choosing to become a cosmetologist. The instructors help us each day by sharing their skills & love for the beauty industry with us.

Enrolling in Coba Academy has been the best decision I've made. It's been a fun filled experience with great people and a great learning environment. The staff is supportive and extremely helpful. I have enjoyed every task I have done and I have many new friends that will be life long.