One measure of the quality of our training is the number of clients–both men and women–who have continued to come to the Academy for beauty services for 50 years. Our discriminating clients didn't just return week-after-week, year-after-year because of our lower prices. They received excellent service from our senior student stylists, makeup artists, and beauty technicians.
Whether it's a haircut, perm, a color weave, a facial or a French pedicure, our cosmetology students must produce quality results each visit to rate such loyalty. Join them today and give us a try. We think you will be glad you did.
All services, even the simplest, are performed only by students under State Licensed Instructor Supervision.
| | |
| --- | --- |
| Shampoo Only | $5 |
| Shampoo/Blow Dry/Style | $15 |
| Blow Dry | $10 |
| Roller set | $12 |
| Shampoo & Thermal Press | $18 |
| Shampoo & Flat Iron | $15 |
| Updo | $30 |
| Curls or Spirals Only | $10 |
| Flat Iron Only | $12 |
| Thermal Press | $18 |
| Press & Curl | $22 |
| Braiding (single Braid) | $8 |
| Fingerwaves | $12 |
| Creative Style | $25 |
HAIR & SCALP TREATMENT SERVICES
| | |
| --- | --- |
| Deep Conditioning | $6 |
| Deep Conditioning with Styling | $15 |
| Scalp Only | $8 |
| Scalp Treatment with Styling | $158 |
| Spa Shampoo | $6 |
| Additional Treatments | $5 |
| | |
| --- | --- |
| Women's/Shampoo & Style | $12 |
| Men Haircut | $8 |
| Children (ages 3-12) | $6 |
| Bang Trim | $5 |
| Neck Trim | $3 |
 HAIR COLORING *Includes Styling/ Thermal Curling or Flat Iron
| | |
| --- | --- |
| Full Color | $30 |
| Color Retouch | $24 |
| Full Lightening | $37 |
| Lightening Retouch | $27 |
| Color Glaze | $25 |
| Toner | $14 |
| Full Highlights | $45 |
| Partial Highlights | $35 |
| Highlighting Cap | $30 |
| Special FX | $45 |
| Peek a boo (8 Foils Max) | $24 |
| Ombre/Balayage | $45 |
| Baby Lights/Sombre | $45 |
| Color Remover | $45 |
| Color Correction (Price upon consultation) | |
| Additional Foils | $6 |
Prices listed are starting prices.
Additional fees may apply based on length of hair or Product used.
1st time customer must receive a PD test prior to receiving hair color service
| | |
| --- | --- |
| Manicure | $8 |
| Spa Manicure | $12 |
| Gel Manicure | $18 |
| Pedicure | $8 |
| Spa Pedicure | $12 |
| Gel Pedicure | $18 |
| Acrylic Nails (Full Set) | $15 |
| Repair per Nail | $2 |
| Nail Polish Change | $5 |
| Gel Nails | $18 |
| Manicure & Pedicure | $15 |
| Spa Manicure & Pedicure | $18 |
Students Do Not Remove Cuticle or gel polish
| | |
| --- | --- |
| Mini Facial | $20 |
| Anti-Aging Facial | $20 |
| Acne Facial | $22 |
| Back Facial | $25 |
| Add on Microdermabrasion | $7 |
| Add on Eyelift | $5 |
| Add on Serum | $5 |
| Add on Light Peel | $10 |
| Full Face Makeup (with Lashes) | $15 |
| Make up (No Lashes) | $12 |
| Eye Shadow Only | $8 |
| Eye Lashes – Strip | $10 |
| Eye Lashes – Individual | $12 |
| | |
| --- | --- |
| Barber Haircut | $10 |
| Hot Towel Shave | $5 |
| Add on Design | $5 |
| Lineup | $3 |
| Beard Trim | $5 |
| Men's Haircolor | $15 |
| Men's Lightening | $15 |
| Men's Special FX | $22 |
| | |
CHEMICAL TEXTURE SERVICES
| | |
| --- | --- |
| Classic Perm | $ 42.00 |
| Creative Perm | $ 45.00 |
| Partial Perm | $30.00 |
| Relaxer | $ 40.00 |
| Relaxer Retouch (up to 1-inch growth) | $ 30.00 |
| | |
| --- | --- |
| Eye Brow Wax | $8 |
| Lip Wax | $7 |
| Chin Wax | $7 |
| Underarms Wax | $15 |
| Full Legs Wax | $25 |
| Legs (Knee Down) | $15 |
| Full Arms Wax | $16 |
| Back Wax | $35 |
Senior Discounts (Wednesday Only)
20% OFF Service Menu Price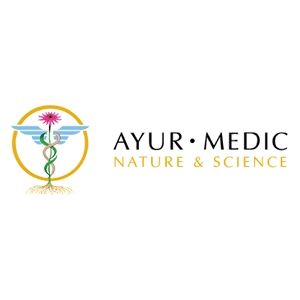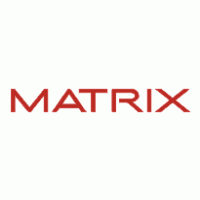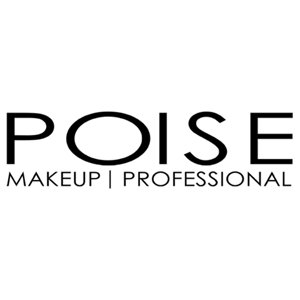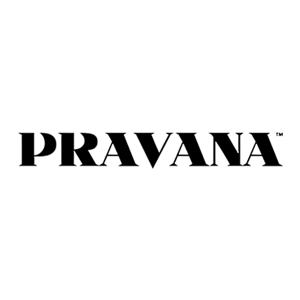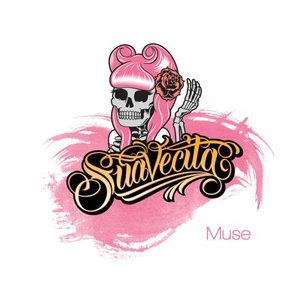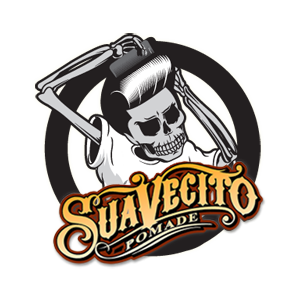 WE NOW SELL BEAUTY PRODUCTS
Sebastian Hair Products
Suavecito Products
Suavecita Products
Ayur-Medic Skin Care Products