From classic red to glossy nude lips, dewy skin, smokey eyes, gold shadows, flushed cheeks, winged liner and strong brows – there are so many looks that will make you even more stunning this 'love' season.
In 2017 – several looks stood out: floating creases, glitter freckles, glass skin, and black lipstick. You've probably tried some if not all of these for sure. But this year, it's ALL different.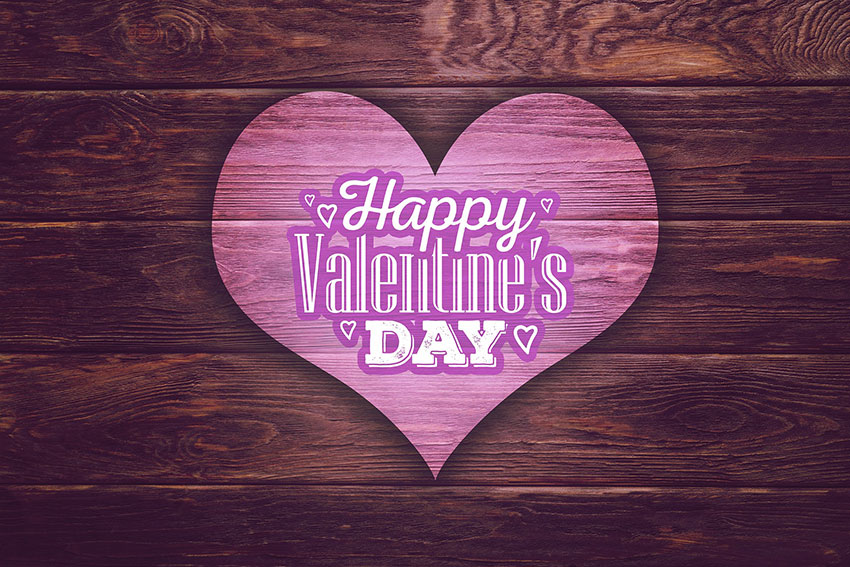 Whether you're having a romantic dinner with your special someone or a wine party with your squad, here's a collection of celebrity-approved looks in 2018 that you can try this Valentines!
Golden Glow
2018 is the GOLDEN year and it's your time to glow. This Valentines, one makeup look that will surely stand out is pure-gold highlighter, yes – like that one from Rihanna. If what you have in your makeup kit is all pink or pastel highlighters, it's the best time to make a switch. Even if you're wearing a subtle lipstick color like the nude gloss – you will surely glow with the golden highlighter.
Upside-Down liner
This makeup style was a hit last year. But the trend seems to continue this year. Perfect for ladies who don't have great makeup skills – simply line your bottom lash line using the color you prefer. Like a magic wand – the upside-down liner will define your eyes while adding a pop of color. So stylish you're going to love it!
Shimmery rose-gold eyes, dewy skin, and demi-matte lips
Looking for something fancy yet a little more subtle – perfect for your girly outfit this Valentines? Here's a great makeup idea to try. Glossy and shiny, creamy and mat – these contrasting textures will surely make your look pop.
Twiggy lashes
These stunning clumps of lashes are seen at the Dior's spring 2018 show. Perfect for the fresh, natural-looking skin, this trendy Valentine look is going to make other people turn their heads and look at you in awe.
Red lips and tight hair updo
Red lips are a timeless makeup look that will surely stand out this love season. Of course, nothing says 'Happy Valentine's Day' better than a red pout, being the color of love and passion. Red lips are timeless and effortlessly sexy. Make it even sexier by pulling your hair back in a tight updo. Want to make it more youthful? Add a layer of shine and say it like Dua – Mwah.
Dusty lilac eyes and pink lips
If you're not the red lipstick kind of girl, try this makeup look. The dusty lilac eye shadow may look like too simple but it gives you that romantic knock when paired with a pale pink lip and soft waves.
Flossy glossy
Yes – lip gloss is so back! For a natural, chic look, why not apply a coat of gloss for shine? This gives you room to focus on defining your eyes by applying a thick layer of eyeliner. Spell SOPHISTICATION. You got it, girl!
Winged liner
Yes, the cat eye is still 'in' this 2018, thanks to Bella Hadid who made a showstopper look at the Dior's Masked Ball in Paris during the Couture Fashion Week. Instead of using black liner, go for sparkly gold liner. Remember, this is the GOLDEN year.
Soft smoke
Smokey eyes are timeless, like the red lips. But If smokey eyes are always your thing, you can make it a little different this Valentines by lightening it up a bit. If you prefer something light, loose and just a pinch sexy this Valentines, this is the perfect look.
Dewy Skin
It's time to slowly move on from matte and go back to the dewy skin. This 2018, highlighters are still part of the game. Choose a champagne shade if you have fair skin, golden tone if you have olive skin, and copper if you're tan.
This Valentines, love is truly in the air. Not just love for your special someone but also love for all things makeup. However, don't forget that your look does not define who you are nor measure your true beauty. You are lovely just the way you are. But a little shade, liner, sparkle, and color here and there absolutely doesn't hurt!