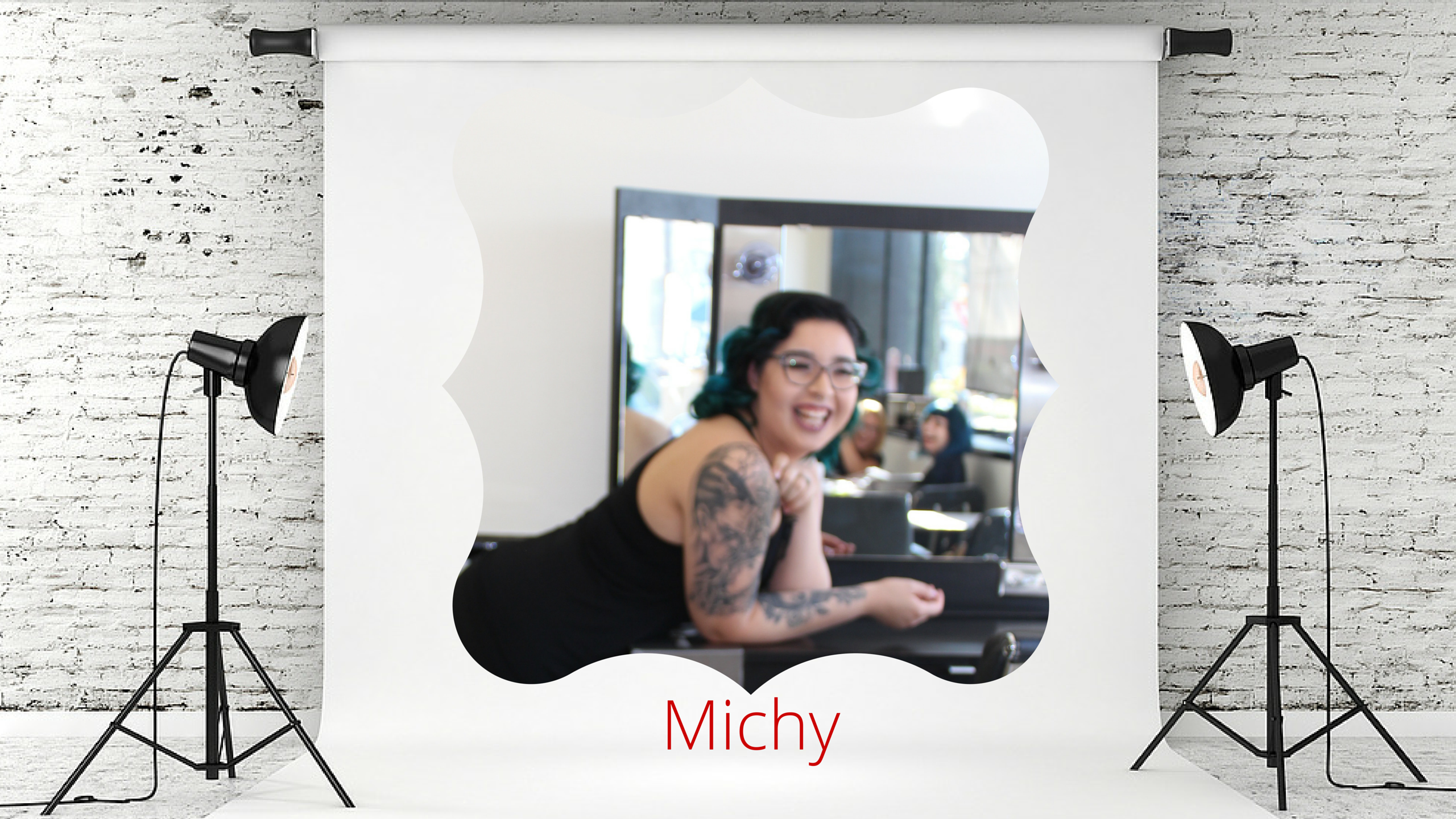 Today's Spotlight is on Michy, she just graduated and learned so much at Coba. Join us in getting to see what she loved most about Coba Cosmetology School and checkout her video demo!
What did you like best about Coba?
My instructors. They taught me really well, and they really made me feel like family.
What is your favorite fashion trend right now?
I think it would be the crazy hair colors, nowadays everyone's popping out with red hair, blue hair, and pink hair so it's more of a freestyle.
What advice can you share with prospective students that are thinking about getting into the beauty industry?
Just go for it, money shouldn't be an issue, there are so many ways to pay for your education -just do it! Yes, at the end of the day you might have to be repaying for your education but keep in mind you're going to get something greater and rewarding out of your beauty career.
https://www.youtube.com/watch?v=-gaQ6FB7SmY
To get started and learn more about attending Coba Cosmetology Academy, please contact email us at info@coba.edu or call (714) 633-5950