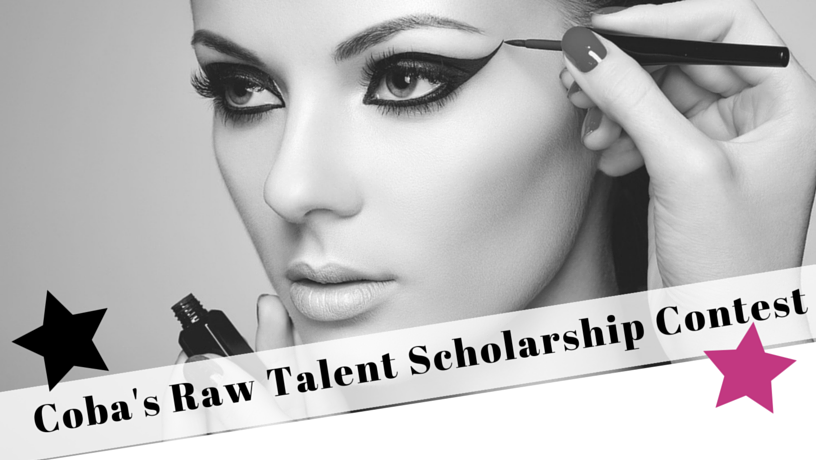 Raw Talent Scholarship Contest
SHOWCASE YOUR WORK AND ENTER TO WIN A FULL SCHOLARSHIP!
Are you talented in hairstyling or makeup? 
Then come and showcase your work and get started in a rewarding and exiting career in the beauty world.
How to Enter
Submit application (fill out below form)
Program Coordinator will provide details, assist with FAFSA and set appointment date
Showcase your work during your appointment
Prizes
Grand Prize: One full scholarship for Cosmetology program
First Prize: 50% off tuition
Second Prize: 25% off tuition
Questions? Call (714) 497-9736
Eligibility: Entries must be submitted by July 15, 2016. Must qualify for full Pell Grant. Minimum of 25 total applicants must be received in order to award full scholarship prize. Winners announced August 1, 2016. Coba reserves the right to cancel promotion at any time.