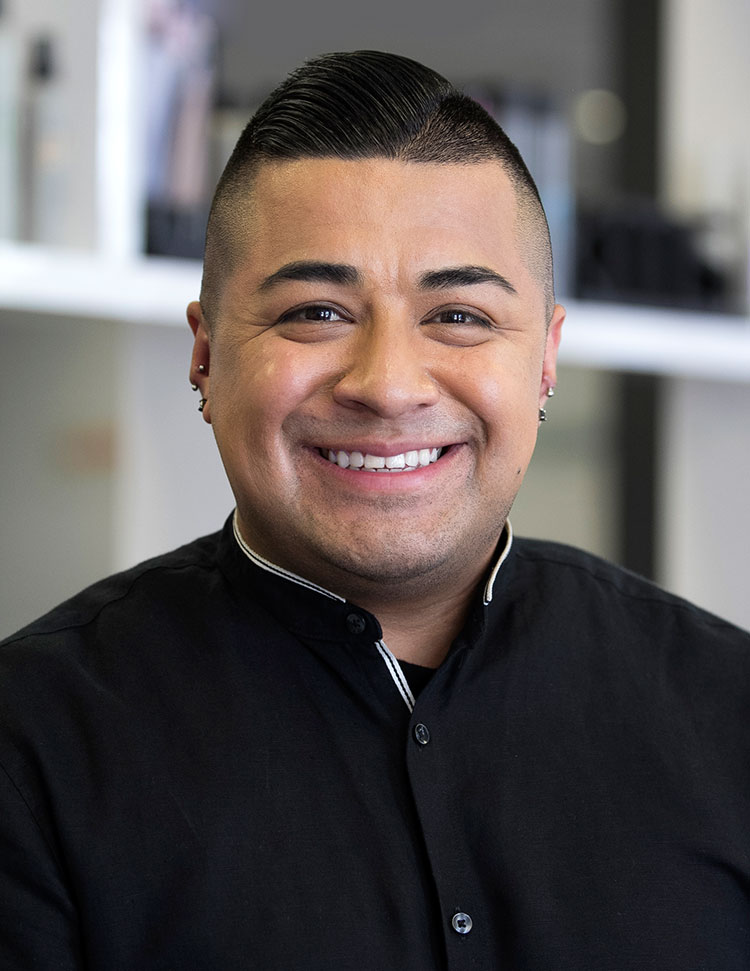 Alan Gaxiola
Manager
Coba Cosmetology Academy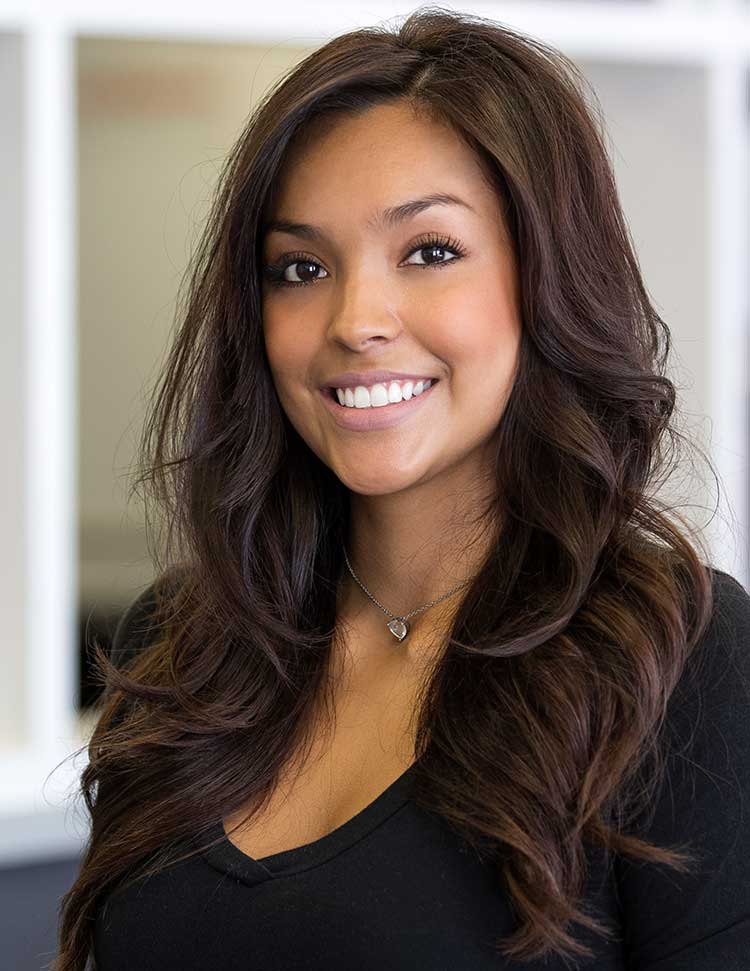 Ms. Lisa
Financial Aid Officer/ Registrar
Coba Cosmetology Academy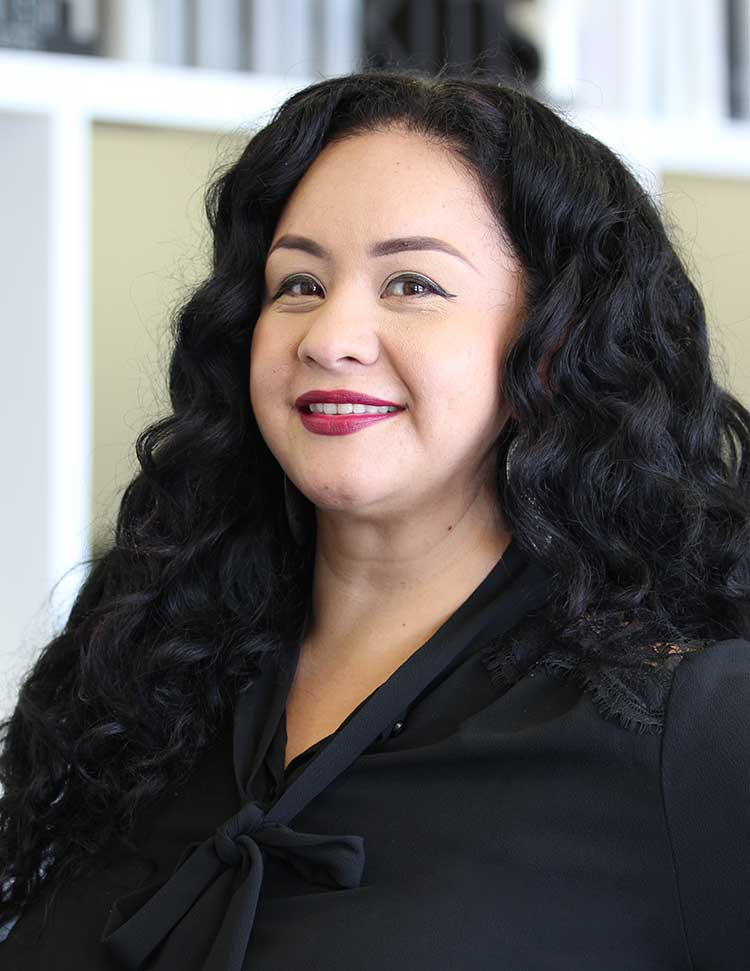 Ms. Anna
Cosmetology Instructor
Coba Cosmetology Academy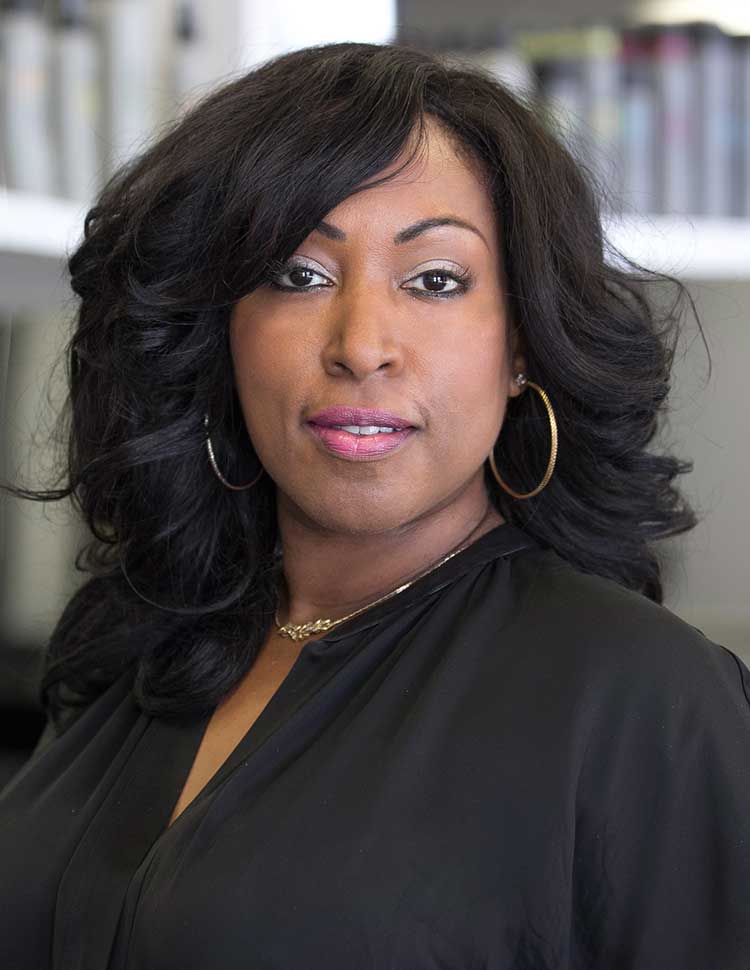 Ms. Sandy
Esthetic Instructor
Coba Cosmetology Academy
Ms. Yadira
Cosmetology Instructor
Coba Cosmetology Academy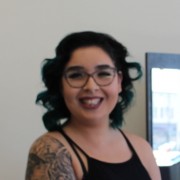 Being at Coba was an amazing experience. The directors are very welcoming and give you all the information you need. The instructors are amazing as well and are very hands-on and up to date with every technique. I'm very happy I chose Coba as my school.

Being a student at Coba Cosmetology Academy gives me great satisfaction knowing I am apart of a team who take extreme pride in their craft. Seeing myself progress has been very rewarding and keeps me looking forward to my career in cosmetology.

Attending Coba Cosmetology Academy makes me feel proud for choosing to become a cosmetologist. The instructors help us each day by sharing their skills & love for the beauty industry with us.

Enrolling in Coba Cosmetology Academy has been the best decision I've made. It's been a fun filled experience with great people and a great learning environment. The staff is supportive and extremely helpful. I have enjoyed every task I have done and I have many new friends that will be life long.