Christmas is here and you know what that means… parties, reunions, and what-nots. Not to mention that New Year's Eve is just around the corner. All those events require a bit (if not a lot) of dressing up. Now, maybe you're an old hat at getting dolled up for events. But what about your hair? Well, we've got several party-perfect hairstyles for men and women that are easy to do and will hold up while you rock the night away.
Let's start with the guys.
Fade haircuts are a big deal right now and it's easy to see why. There are a lot of different styles for you to choose from – the classic fade, a high contrast fade, a jagged fade, or a high and tight fade. As long as you go have your haircut by someone who's been to a barbering course or two, this is a look that most men can rock.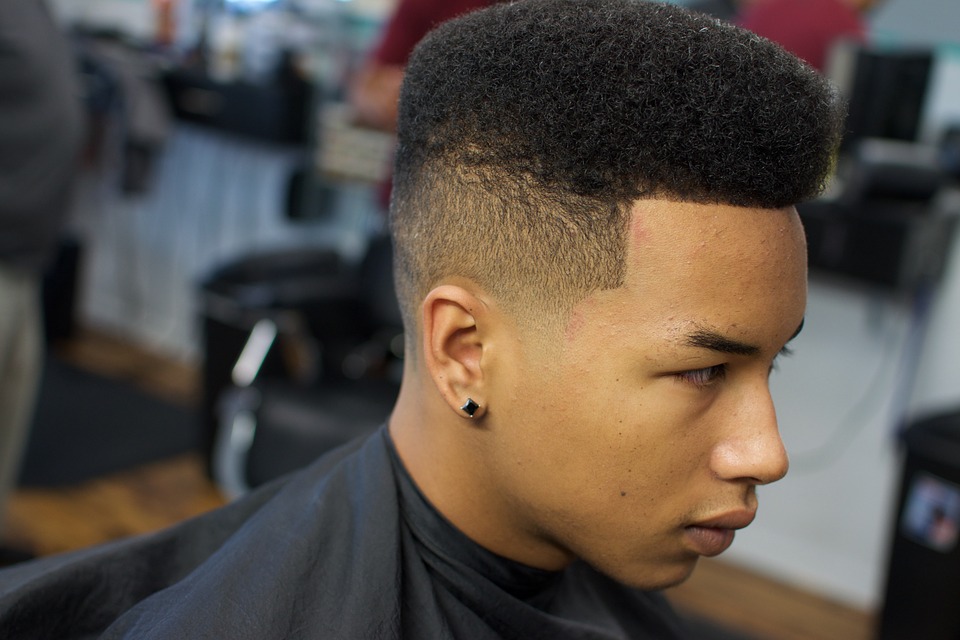 Move over, David Beckham. There's a new bad boy in town. Numerous celebrities rock this look and it's easy to see why. It can easily be worn by men of any age group and hair of any length or style – long, short, curly, and straight. If you want to look a bit edgy, you can choose the slicked back undercut. The sides and the back are cut pretty short (shaved, for some) while the top is lengthy enough to be slicked back. What we really love about this look (and you probably would too) is that it's effortless to do. As an added bonus, it's perfect for work and after-work engagements.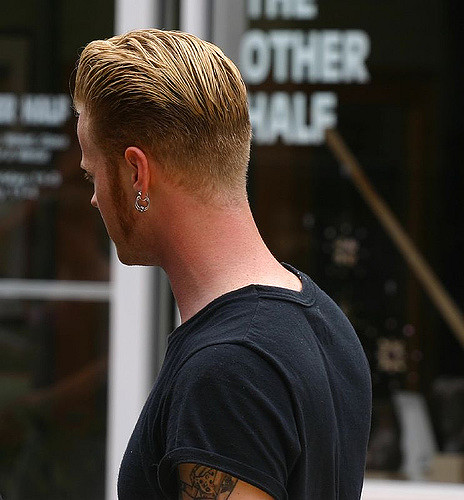 Women aren't the only ones who can rock a bun. Guys with long hair know the pains of growing their locks and ensuring it stays healthy. So why would they want to cut it just for a measly once-a-year event or two? Well, man buns are just the thing if you want to keep all that hair out of your face while you're partying the night away. Now, before you say that there's only one kind of man bun, think again. There's the low man bun which is worn just above the nape of the neck but no higher than the middle of the head. Then there's the Jason Momoa man bun. We all know what that looks like. There's also the man bun + undercut and the man bun fade. So many buns, actually. The point is, as long as you've got hair to tie in a bun, you can get this relaxed but pretty chic look going for you.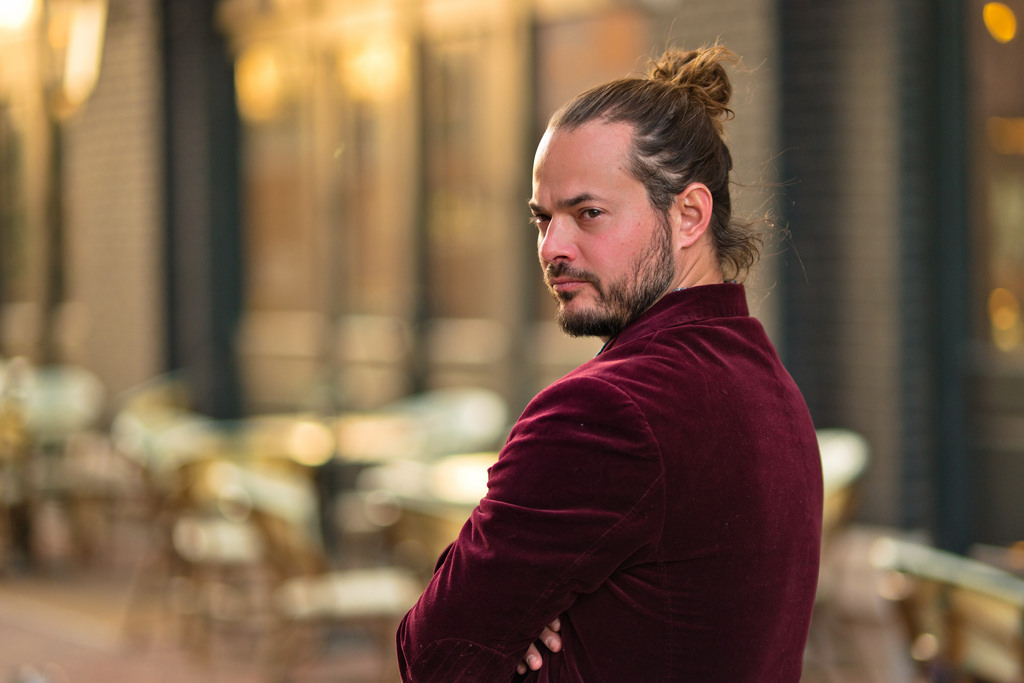 What about the ladies, then?
Since we're on the topic of buns, we decided to include some on our list for the ladies. If you want to create a softer, more relaxed look for your Christmas party, a relaxed bun with loose strands is just the thing. There's just something sweet and romantic about a messy bun, right? And it's perfect for times when you don't want to look as if you're trying too hard but you still want to look oh-so-good. The best thing about this hairstyle is that you don't have to worry about getting it right. And it's the perfect way to cover a bad hair day.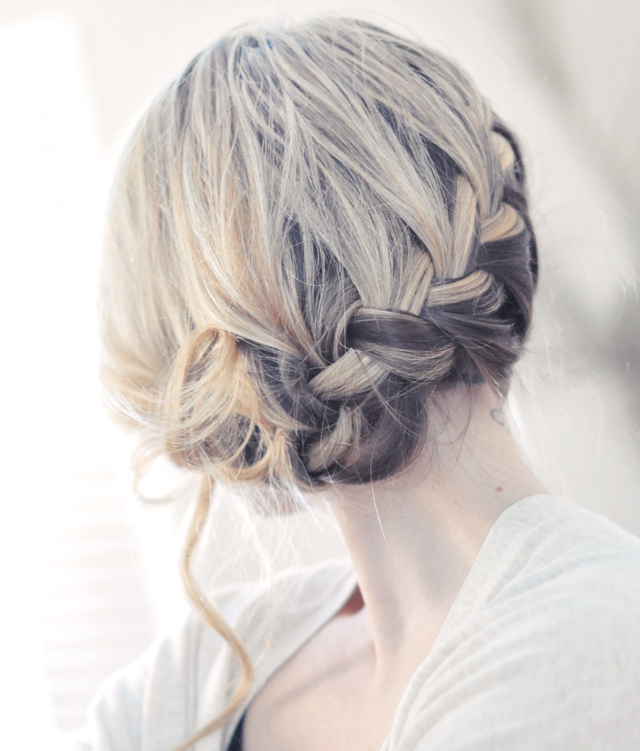 If you're not that handy with your curls, don't you worry. This is the hairstyle for you. Instead of trying to pull off straightened hair (which will take up too much of your time to do), embrace your lovely locks and do a side flip. Your curls should be soft and crunch-free. Then, add a bit of sparkle to your look by placing a few jewels on the side of your hair. But if your hair lacks curls, don't you worry. This 90's hairstyle works with any kind of hair of any length. It's also incredibly easy to do, just make sure you find the right amount of volume – not too high and not too flat.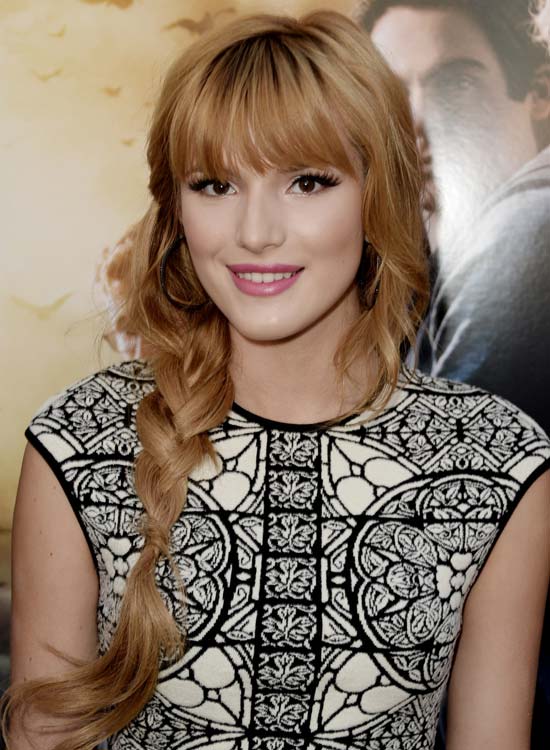 If updos aren't really your thing and ponytails are right up your alley, then you may want to consider this hairstyle. It's stylish, neat, and doesn't require a lot of effort. A simple slicked back low ponytail wrapped with some Christmas colored ribbon should be festive enough for any party. And if you don't want to put effort in making your hair sleek and straight for this style, you can still do a version of it with a baggy ponytail. Effortless and yet superchic.