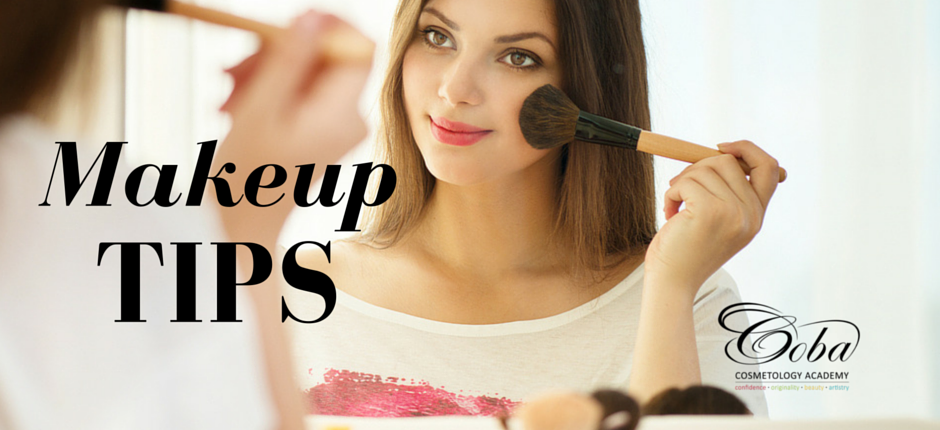 Enhance your current makeup routine with these easy steps:
Use your fingers to apply your foundation if you want sheer coverage and a brush if you want more polished, medium to full coverage
Always apply your brow pencil or powder to the upper portion of the eyebrow to lift your face up
You don't want to do quick soft motions when you apply mascara. Instead, jam the wand into the root of the lash and do zigzag motions as you go up.
When applying blush, first smile, then start on the apple of the cheek, blend the blush back towards the top of the ear, then down toward the jawline.
Three essential lip liners you need:
A lip pencil that's the same color as your lipstick
A lip pencil that matches your natural lip color
A lip pencil one shade deeper than your nude lipstick.
Sources: Glamour.com, Elle.com