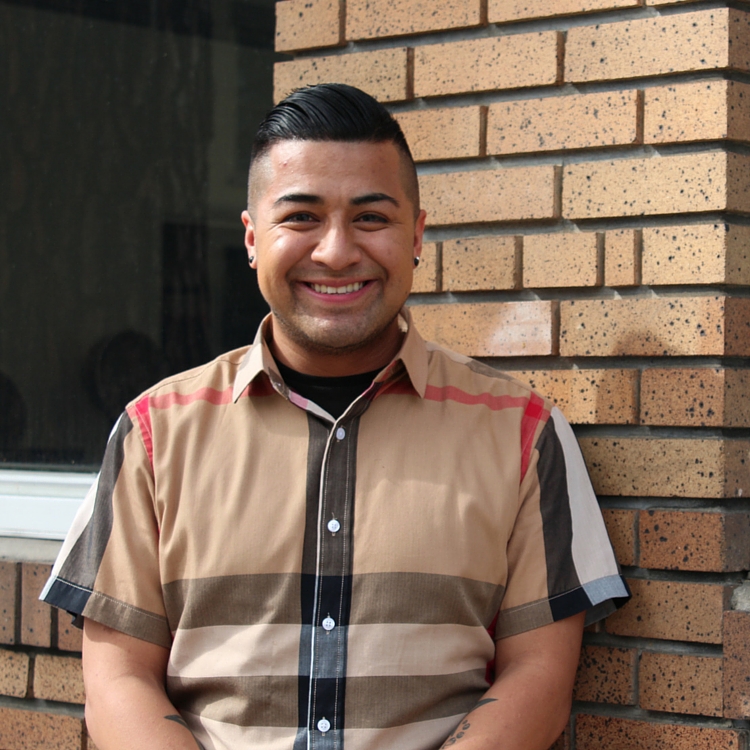 Alan Gaxiola
Mr. Alan Gaxiola has been in the beauty industry for 10+ years with experience in salon and education. As a stylist and educator, he has traveled to photo shoots, bridal parties, pageants, and education. Mr. Alan always keeps himself educated on the latest trends and techniques in the industry. He is a strong believer that in our industry education is not an option; it is a must. Alan's favorite part of being a stylist and educator is providing his clients and students the advice and education that makes them feel at their best.
Coba Cosmetology Academy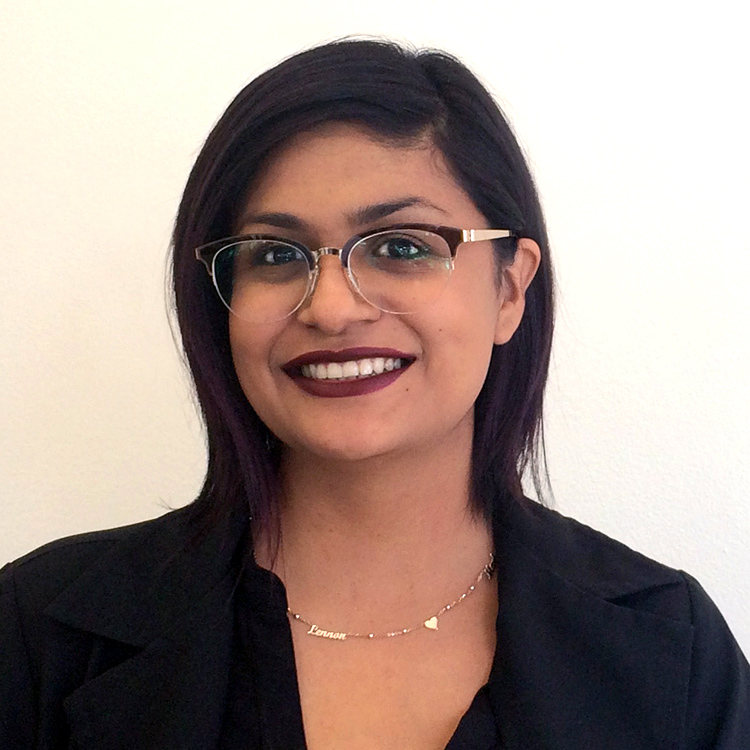 Ms Gina
Cosmetology Day Instructor
Ms. Gina is the Day Senior/Advance Instructor is passionate for the beauty industry most of her life and enjoys sharing it with the students. Ms. Gina has been a licensed cosmetologist for 10+ years and through her work experience she has mastered a wide range of techniques. Her specialty includes precision and texturized haircutting along with years of mastering hair color.
Coba Cosmetology Academy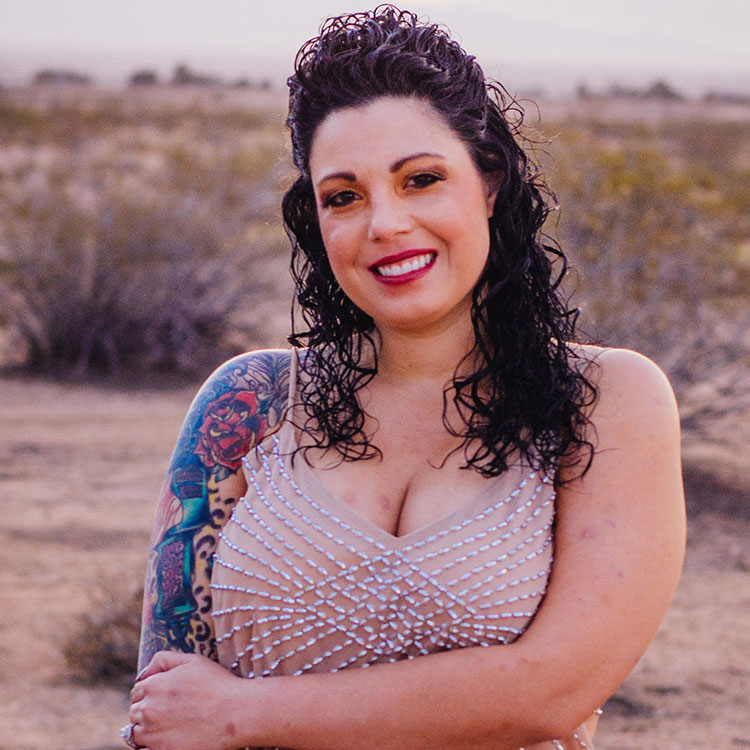 Ms. Aimee
Cosmetology Night Instructor
Ms. Aimee is the night cosmetology instructor. She always knew in her path in life was to become an instructor. As she sat in the classroom of beauty school she envisioned herself, years down the road, standing in front of the class sharing my knowledge; and guiding cosmetology students through the hardest and most exciting time of their life. She teaches to improve herself, improve her students, and the beauty industry.
Coba Cosmetology Academy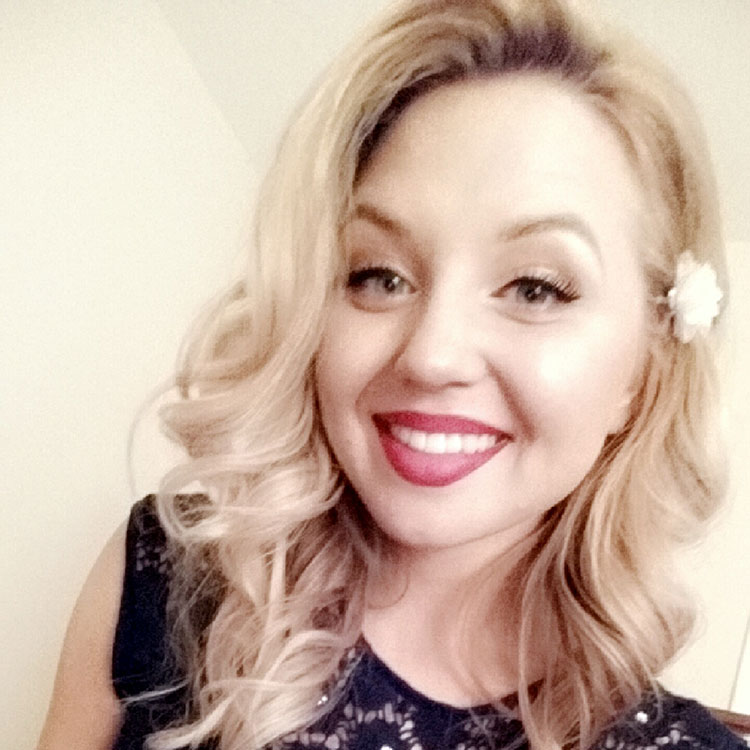 Ms Ewelina
Esthetician Night Instructor
Ms. Ewelina has worked in the beauty industry for 7 years and is highly passionate about makeup artistry and waxing techniques. She has worked as a makeup artist with models and photographers in Europe and Midwest before entering the esthetics world. Ms. Ewelina believes that knowledge gives you the true opportunity to make a difference and it is never too late to become a better version of yourself. Therefore, she continues her education in skin biochemistry and product science. Understanding the learning obstacles from the student's point of view allows her to develop the teaching approaches that address students' individual needs.
Coba Cosmetology Academy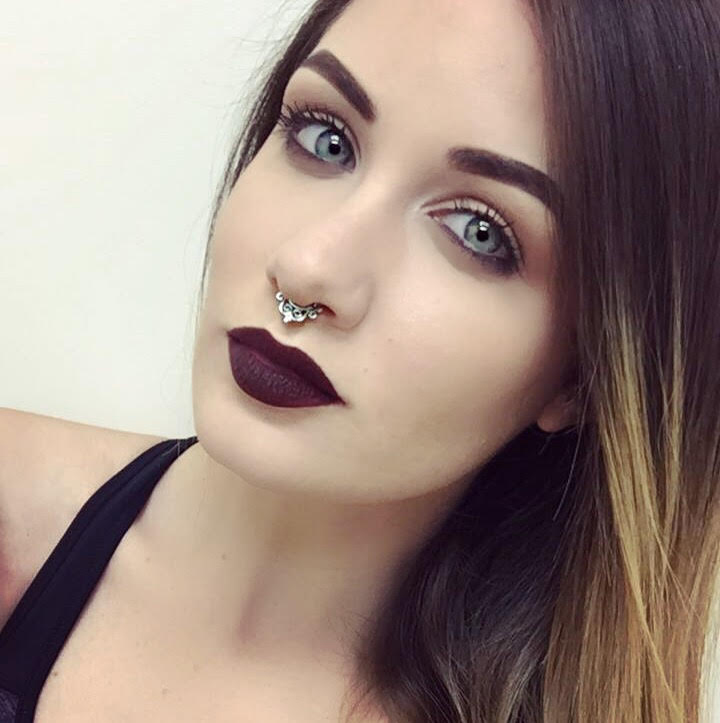 Ms. Katelyn
Day Esthetician Instructor
Ms. Katelyn is a licensed Esthetician with over 10 years experience in the beauty industry. Before entering the professional skin care world in 2010, Ms Katelyn was a former theatrical actress who developed an adoration for the art of makeup. Along with character & stage makeup, her experience also includes Bridal, Fashion, Music Videos, and worked as Key Makeup Artist for Sony Television, and Special FX for Hollywood Boulevard Film Festival Winner for Best Picture, "Criticsized". She has also worked for major retail lines including Benefit and MAC cosmetics, and has been a Wax Specialist Trainer at European Wax Center for the past 5 years. She is an artist who loves to create beauty, given meticulous attention to detail, and is devoted to teaching in order to awaken and inspire the hearts of others.
Coba Cosmetology Academy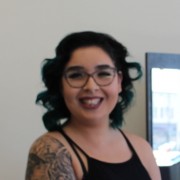 Being at Coba was an amazing experience. The directors are very welcoming and give you all the information you need. The instructors are amazing as well and are very hands-on and up to date with every technique. I'm very happy I chose Coba as my school.

Being a student at Coba Cosmetology Academy gives me great satisfaction knowing I am apart of a team who take extreme pride in their craft. Seeing myself progress has been very rewarding and keeps me looking forward to my career in cosmetology.

Attending Coba Cosmetology Academy makes me feel proud for choosing to become a cosmetologist. The instructors help us each day by sharing their skills & love for the beauty industry with us.

Enrolling in Coba Cosmetology Academy has been the best decision I've made. It's been a fun filled experience with great people and a great learning environment. The staff is supportive and extremely helpful. I have enjoyed every task I have done and I have many new friends that will be life long.